Nicole Rankin Social Science
The Gender Wage Gap: A Moral or Economic Concern?
With the rise of political controversy, it is vital to explore what shapes our strong convictions. Moral ideologies are often the foundation of political arguments, and gender differences within morality have been widely disputed. To grasp the complex intersection of gender, morality, and politics, Nicole seeks to examine how gender and political affiliation affect moral choices about gendered politics. Controversial political statements will be morally reframed to align with liberal and conservative ideologies, seeking to find common ground on contemporary social issues. With the intention of swaying men and women, liberals and conservatives, to agree on contentious politics, Nicole will present morally reframed vignettes discussing gendered political issues. This includes the second amendment, economic inequality, and abortion, examining the intersection of gender and political affiliation, and its implications for morality.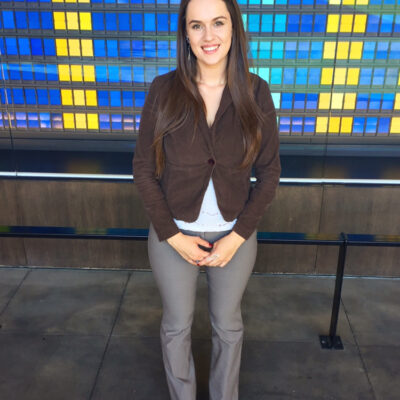 Major: Sociology
Mentor: Mentor: Laura Kray, Haas School of Business