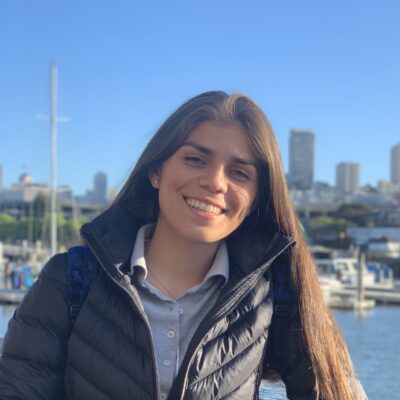 Giselle joined the OURS team in Fall of 2019 as a work-study staff member focused on the Undergraduate Research Apprenticeship Program. She is a first-generation student and a sophomore studying Political Economy. She looks forward to expanding the university's research program and being involved on campus. She loves to stay active, bake, and meet new people.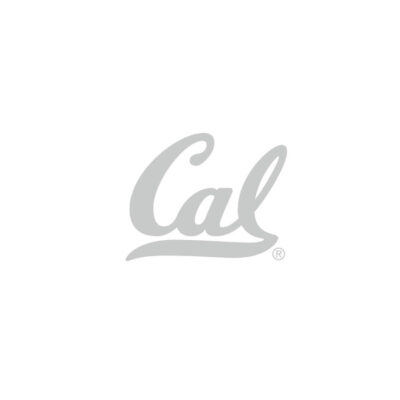 Student Assistant - Haas Scholars Program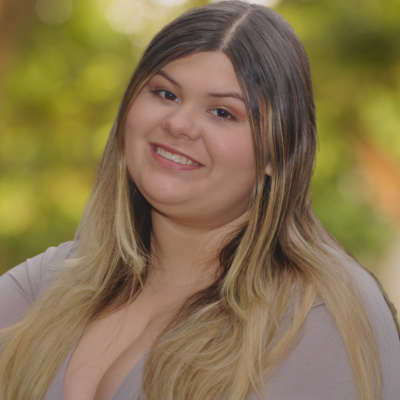 OURS Communications and Social Media Assistant
Hello Everyone! My name is Isabella ( she/her ) and I am a freshman studying Theater and Performance Studies and Music. I'm an out-of-state student who was raised in Oklahoma, so if you ever want to hear of some Southern shenanigans I'm your girl! I am a huge people person, so never hesitate to say hi if you see me! I love designing and organizing outside of work as well, and you will typically find me creating something.