OURS expands student access to research, scholarships, mentorship, and experiential learning opportunities
The mission of OURS is to integrate undergraduates into the research life of UC Berkeley and to promote the pursuit of both experiential learning opportunities and nationally competitive scholarships through an array of programs, workshops, and impactful advising.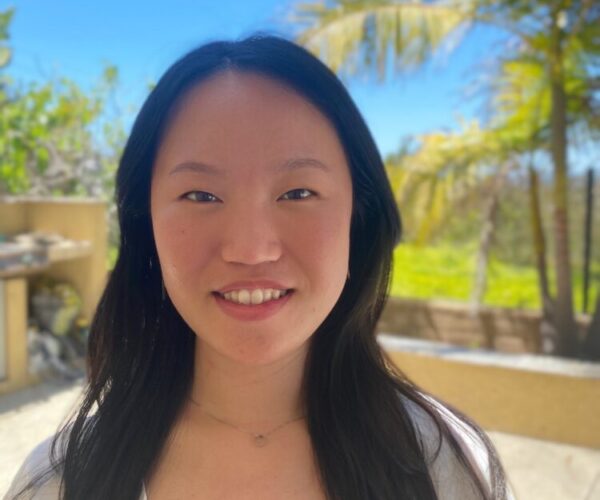 Spatiotemporal dynamics of type II actin nucleation-promoting factors at clathrin-coated pits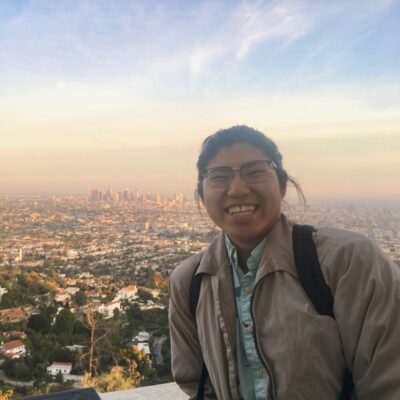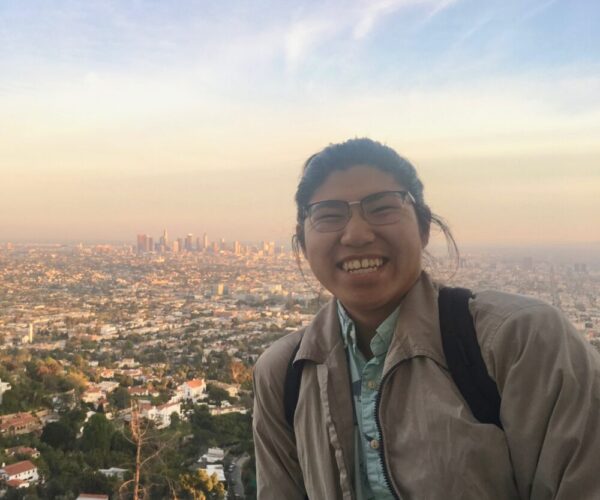 The Grove, Los Angeles: a Study on Themed, Commercial, and Pseudo-Civic Spaces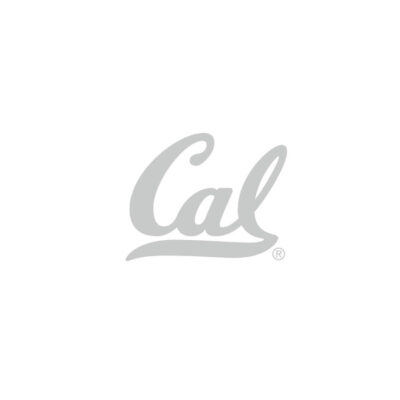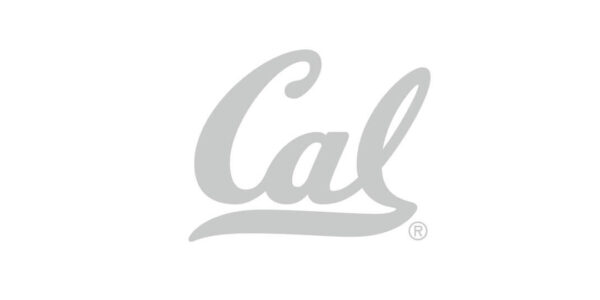 The Joycean Re-imagining and Revolution of Heaven and Hell in Finnegans Wake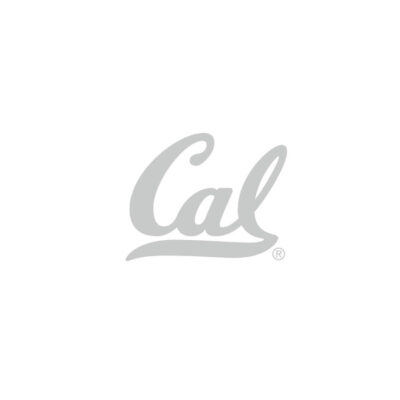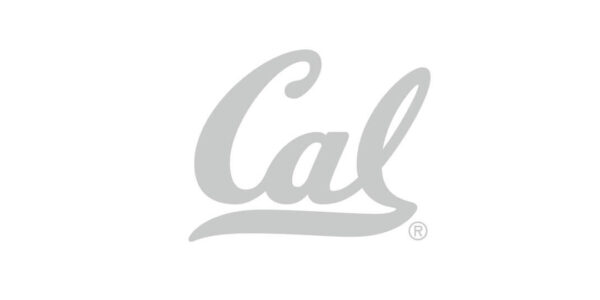 Are You Black Enough?: Constructing Black Identity through Film from Melvin Van Peebles to Albert and Allen Hughes
2422 Dwinelle Hall
Mail Code #2940
UC Berkeley
Berkeley, CA 94720-2940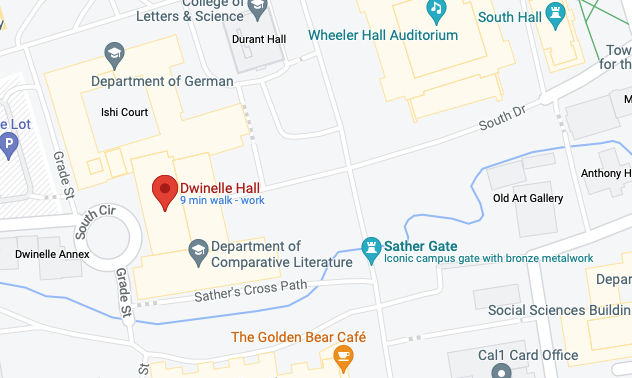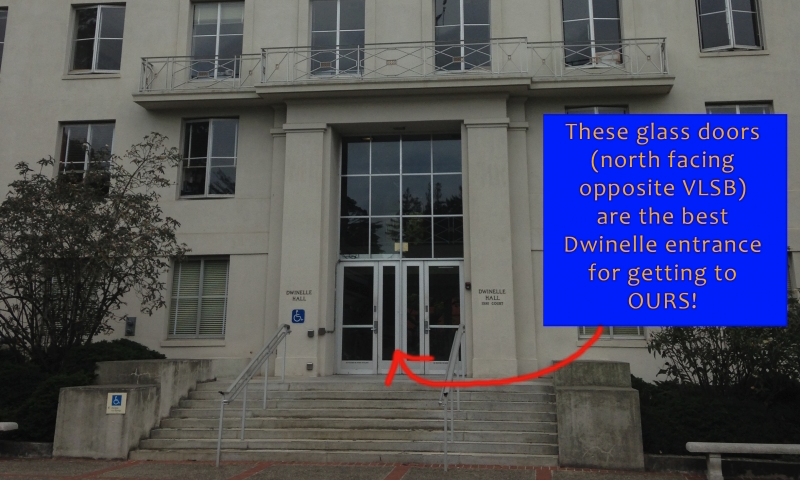 2422 is on Level B of Dwinelle Hall, same as the Ishi Court level.
Access from the East door across from Durant Hall: Go down the stairs facing the door one floor, until you're at the Ishi Court level. Take a right.
Access from the main entrance of the classroom wing (entrance facing Dwinelle Plaza): Go right, and follow the hallway until you're in the office wing. As soon as you're in the office wing, look for the stairs with orange doors on your left. Go down two floors until you're at the Ishi Court level.
Access from the North (door facing VLSB and Moffitt) and for disabled access: Take a left and follow the hall around until you get to 2422.