Joseph H. Kim Social Science
Do Impersonal Voting Formats Change the 'Character' of American Elections?
Joseph will investigate the hypothesis, asserted by Richard M. Valelly in The American Prospect, that remote voting formats contribute to civic disengagement. For his Senior Honors Thesis in Political Science, he will interview thirty middle class Americans on their experiences with traditional and remote voting formats. The proliferation of remote voting use, along with recent concerns over America's civic health, make the issue worth considering. Secondary research will be used to develop scholarly explanations as to how the physical mechanics of voting (the way we cast a vote) impacts our understanding of citizenship (what it means to be a citizen). The completed work will be shared with participants in the Internet voting debate and other interested scholars.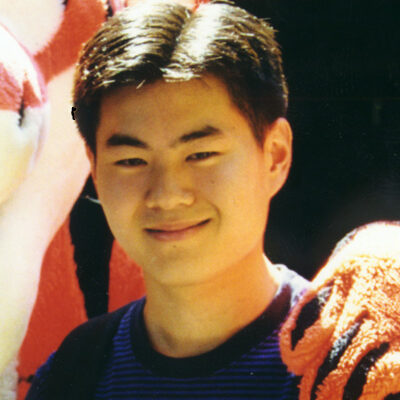 Major: Political Science
Mentor: Mentor: Professor Ann Swidler, Sociology