Zoe Zong Humanities and Social Science
PTSD Symptom Dynamics and Development after Sexual Assault: An Idiographic Network Analysis
Sexual Assault (SA) is a highly prevalent form of trauma – around 43.6% of women and 24.8% of men in the US will experience some form of SA in their lifetime. The physical and mental health consequences experienced by SA survivors place a tremendous burden on society, as SA is correlated with greatly increased risk for psychopathology, especially Post-Traumatic Stress Disorder (PTSD). However, little has been uncovered about the day-to-day PTSD development immediately following SA. How do PTSD symptoms interact with each other over time? How is this dynamic interplay related to long-term PTSD outcomes, and does this vary by person?
The present study proposes to shed light on these questions using an idiographic network approach, aiming to best model the within-person relationships between symptoms and behaviors in a sample of SA survivors within one month of SA. This study will clarify patterns of association between PTSD symptoms on a more granular level. In the long term, these findings may be leveraged to improve interventions to prevent the development of PTSD after SA.
Message To Sponsor
I greatly appreciate the opportunity to be funded for my research project. I am thrilled to be working on my thesis over the summer and examine the development of PTSD following sexual assault. Through this project, I hope to advance our understanding of sexual assault, and thus contribute to the body of research and advocacy work on SA prevention and intervention.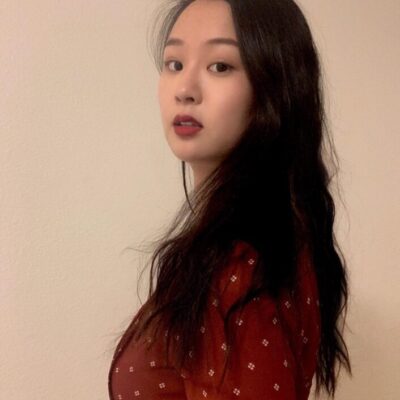 Major: Psychology
Mentor: Aaron Fisher, Esther Howe
Sponsor: Wishek Fund