Angela Sun Rose Hills
Incidence of Lung Cancer in Never-Smokers Within the Health System
Lung cancer is a leading cause of cancer-related death, even in those who have never smoked cigarettes. In the United States, about 10–15 percent of lung cancers arise in never-smokers, and approximately 17,000 to 26,000 never-smokers die annually from the disease. Despite this fact, knowledge about the epidemiology of lung cancer in never-smokers remains limited. Our proposed study will be the first to elucidate the incidence rates of lung cancer in never-smokers in our integrated health system, specifically addressing differences by sex and race that are not well established in the literature. Furthermore, our study will establish whether never-smoking women have a higher incidence rate of lung cancer relative to their male counterparts. Lastly, it will address whether lung cancer incidence in never-smokers has been increasing over time, at least within our study population. The study will help clinicians to become more cognizant about the risk of developing lung cancer in never-smokers, increasing the opportunity for early diagnosis of the disease.
Message To Sponsor
I am very thankful for the Rose Hills Foundation for allowing me to pursue research this summer. I am incredibly honored to be a part of the Summer Undergraduate Research Fellowship. I am grateful to the Rose Hills Foundation for supporting undergraduates like me to engage in and further their research interests.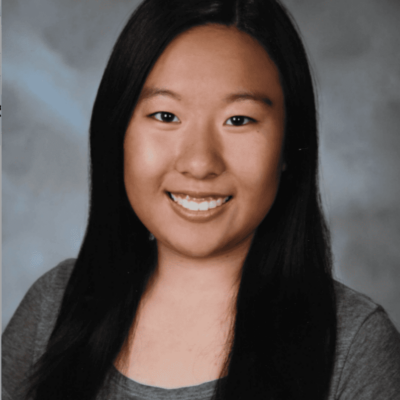 Major: Molecular and Cell Biology
Mentor: Jeffrey B. Velotta, M.D.
Sponsor: Rose Hills Foundation